Experience and professionalism make all the difference!
Professional Investigation Office - Experience make the difference
A professional investigative firm which trust by you, will accompany you, with professionalism and dedication on the way to investigating the truth: establishing suspicions, gathering evidence and preventing threats.
In cases where you feel that there seems to be no one to turn to – an experienced investigation company, located there for you, will reveal the issues and facts that you will not be able to reveal yourself, professionally and thoroughly, with a successful combination of advanced technological tools and professional and skilled staff.
In most cases, in order to give you the benefits of knowing the facts, this is the right, quick and professional solution.
A quality private investigator and an experienced and professional investigative firm – is usually the real difference between success and failure.
A reliable and professional investigation office with proven results
MOR – Office of Special Investigations & Operations, headed by senior intelligence officers in the former law enforcement system and veterans of operational units, specializes in private investigations, marital investigations, operational surveillance, business intelligence, competing information, wiretapping, covert private investigations with a rich operational record, proven results And many years of work, with businesses and organizations alongside private clients.
Professional inquiry – results first!
The overarching goal of a professional investigative firm is to create proven results, substantiate suspicions or prevent threats, in a way that presents the client with a complete picture of reality, consisting of the puzzle pieces of the investigation.
The real test of an investigative firm is the test of the result.
Decades of experience and management of complex professional investigations in Israel and abroad, along with advanced technological tools – are the real advantage we provide our clients, along with quality, professional and personal service, as a leading investigative firm.
For the most part, our work is invisible, but we are visible to you and available to assist in many areas of investigation, we will be happy to provide you with the highest quality service and present you with a reliable, thorough reality picture backed, by facts and evidence to build a solid factual case.
Relevant business intelligence can be the difference between success and business failure, whether it be competing activity, economic inquiry, economic transaction, one-time engagement or a long-term business move.
Business information and economic investigations can help create significant benefits and added value, in day-to-day business operations, alongside information that supports decision-making in transactions and economic moves, which have long-term significance for the company and shareholders.
business intelligence, Business information, Reliability tests

MOR makes advanced use of overt and covert business intelligence to provide you with decision support information in your business activities:
Economic, private and commercial investigations
Business information about competitors
Business intelligence supports decision making
Prevent the leakage of trade secrets
Investigation of scams, thefts and embezzlement in a business or company
Reliability tests of partners, managers, candidates
Locating property, locating properties and relatives in Israel and abroad
Background investigations and matching
Operational monitoring, private investigations and more

A licensed investigative firm naturally deals with information, or obtaining reliable intelligence information, in all matters relating to the business field, and also to the field between couples, while maintaining complete discretion and confidentiality.
A professional investigation company is able to carry out a variety of activities, in which to the security have departments, which, of course, requires a focused specialization in all areas of investigation of the office:
Private investigations, including frontal investigations and covert investigations, conducted by a private investigator.
Operational surveillance: Not many know but in security bodies the surveillance is carried out by a team of trackers and a number of vehicles or scooters. The private investigator carries out surveillance independently, or together with a small team of investigators, when it comes to an operational investigation.
Forensic identification system, including the use of innovative and advanced equipment.
Covert Investigations: Similar to the activities of the police and the GSS, which invest years in training agents who will be transplanted in gangs, private investigators also know how to impersonate as needed, using advanced techniques, under reliable cover.
Marriage investigations/ infidelity and investigation of suspicions personal's status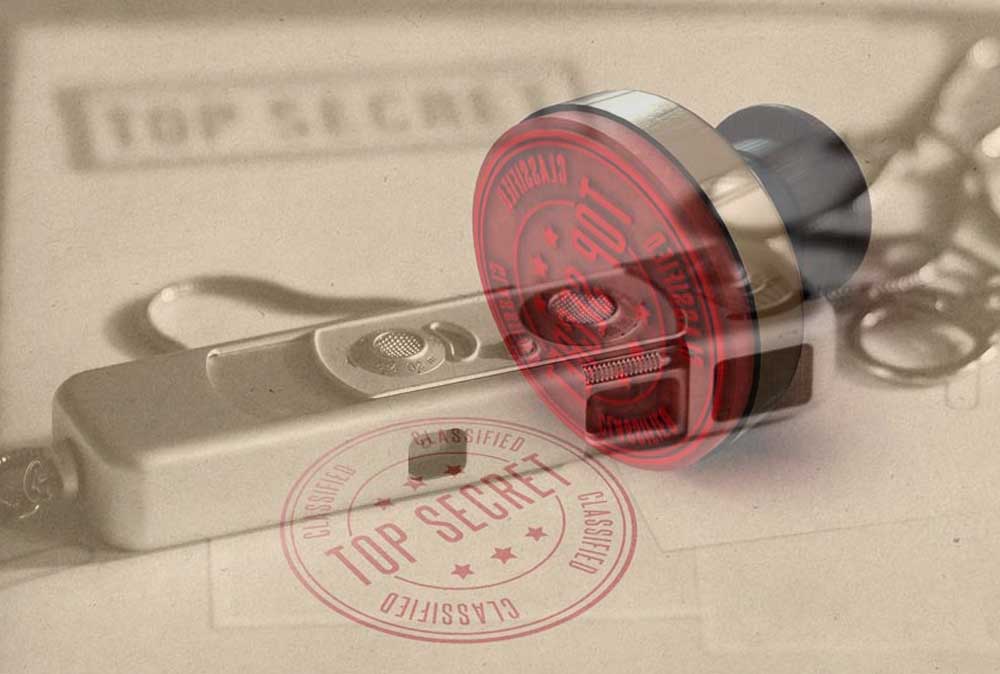 Investigations of infidelity or fear of infidelity (marital investigations), between spouses, is a sensitive and complex private investigation, which requires experience, creativity and great sensitivity of the Ministry of Investigations. Examining suspicions of betrayal and revealing the truth, can shed light on the true picture, and allow the injured party to consider the evidence, and conduct himself in the right way. Sometimes, in divorce proceedings, evidence-based investigations and admissible facts are presented to the court or the rabbinical court.
Although sometimes the emotions are turbulent, and the personal injury is enormous – the steps should be considered calmly and wisely.
In some cases, the results of surveillance and investigation will refute the concerns and suspicions, and may prevent a marital crisis, which could have been caused if they had not been based on evidence and facts. In another part of the cases, the follow-up and investigation will verify and substantiate the suspicions and allow the client to consider where they are headed with discretion and minimal damage, while paying close attention to details and knowing the law.
Choosing a reliable and professional investigative firm – the right way to succeed in the task and create proven results
We invite you to specify your contact details or call now – we will be happy to be at your service