!Your confidence in getting results
!Professional Private Investigator - Your confidence in getting results
Private investigator – the recommended way to study the truth and obtain evidence.
Referral to a private investigator has been known, first of all, for the purpose of obtaining important and discreet information, in the process of revealing the truth and for obtaining significant evidence and facts.
The tractate of the evidence and facts that the investigator will reveal, may also serve you well in court.
The way to obtain the information and reveal the truth requires professionalism, creativity, proven operational experience and stubborn adherence to the goal.
At the end of the process, the difference between success and failure in investigative services, depends on the quality of the investigator, his experience and skill.
The advantages of an experienced private investigator, in state investigations:
MOR Investigations & Operations Office was established by a team of senior investigation and intelligence officers (in reserve) in the police force, and former veterans of operational units.
Whether its fraud cases, marital investigating, obtaining business intelligence, criminal offenses or any other issue, MOR maintains a degree of complete discretion, without exposing you, while they conducting the investigation.
A quality private investigator is the central foundation for success and results, at the core of the activity of the complex world of investigations.
 We help our private and business clients create proven results in the field.
The field – is our home.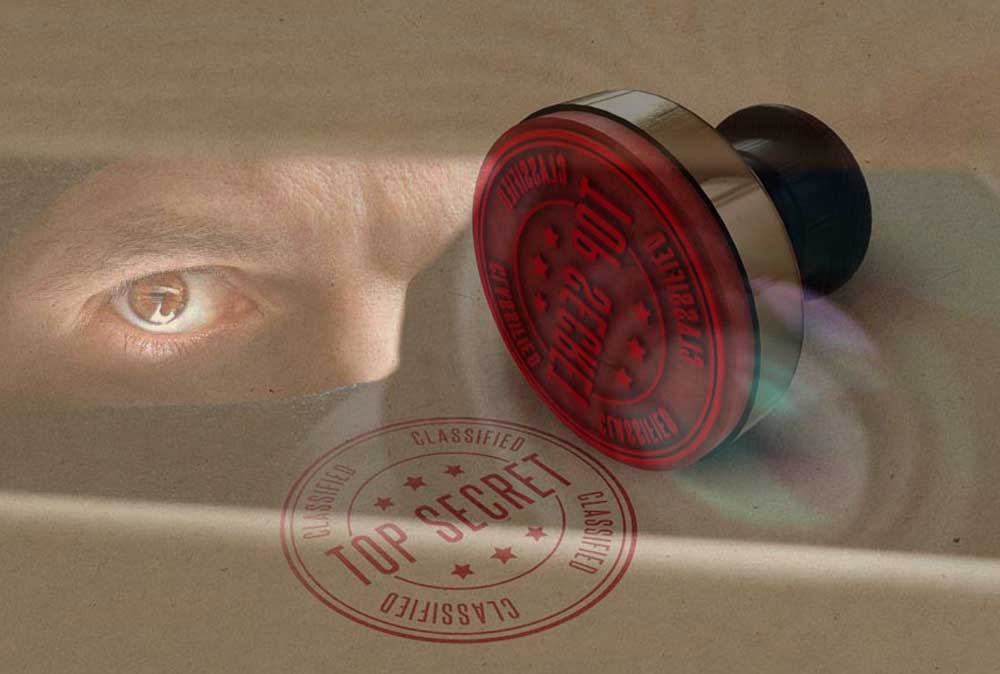 ?Getting Started - How to Choose a Private Investigator
Before contacting a private investigator, it is recommended to make sure that it is a licensed private investigator, on behalf of the Ministry of Justice (Private Investigators and Guard Services Law, 1972). This is, as stated, the initial starting point. It is advisable to receive opinions and recommendations, to be deeply impressed by the investigator's operational background, his personality, the envelope of the firm's services – whether a leader in his field or not – alongside proven results in the field.
The meaning of the statement – a private investigator in a leading investigative firm, is working "around the clock", exercising creativity, patience and dealing with a variety of unexpected situations. The job requires attention to detail, and knowledge of the law.
A skilled private investigator knows how to perform a variety of roles, which in the police and security organizations, are performed by several people, each person in his field of specialization:
Interrogation (frontal investigation), alongside disguised interrogations.
Operational surveillance – advanced surveillance capabilities, similar to leading security organizations.
Covert investigations (also as part of investigating competitors' activities). The MOSSAD and the Police invest years in training agents, who will know how to impersonate another.
Operation of advanced technical equipment and photography (civilian forensics).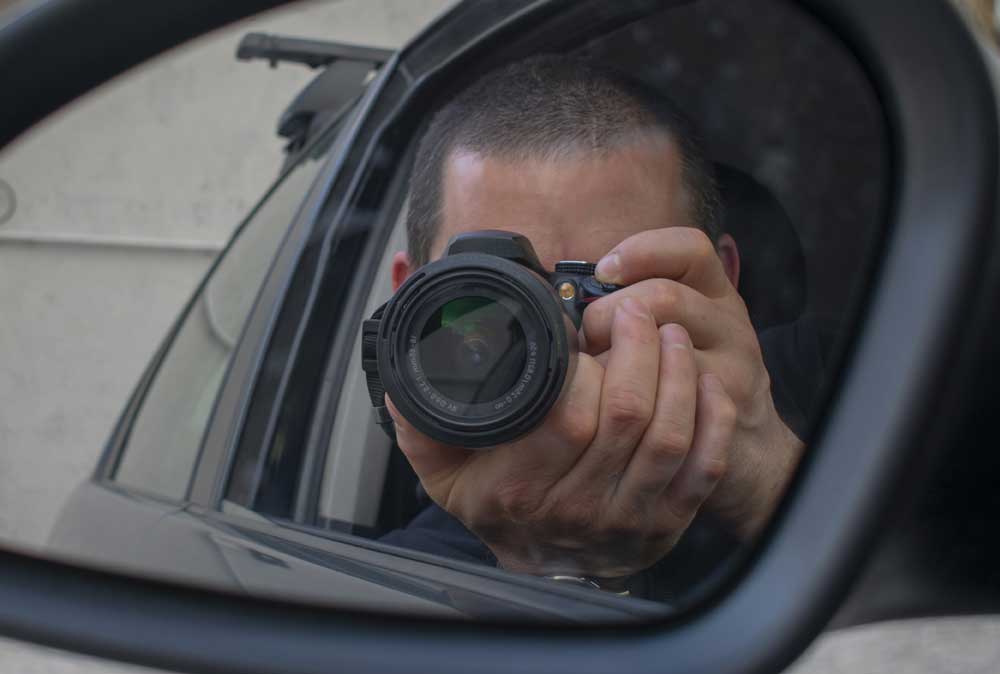 We provide our clients with a complete package of services, with a professional solution to all the challenges of the investigation:
Investigation of Marital and Personal Status – discovery, locating the spouse. Accompanied by various surveillance and investigative methods, while establishing evidence of romantic conduct outside the marital system. Ongoing romances and hidden relationships, gathering evidence as part of a divorce investigation, for the purpose of presenting them as admissible evidence in a divorce case in a rabbinical court or in a family court.
Advanced Business Intelligence – Business engagement can be for one single move, and can span an entire life. Conducting economic investigations, gathering information on competitor activity, competitive advantages, reliability testing, background checks (related to a business or potential partner) and gathering strategic information before making a transaction.
Locating Property, Assets and Family Members in Israel and Abroad – information and locating lost family members, locating property and property smuggled in Israel and abroad.
Information Security in all Digital Media – computer networks, theft of sensitive information, industrial espionage, etc.
Embezzlement and theft of employees – locating embezzlement, information leakage from the organization, commercial investigations, leaks of trade secrets by an employee/s, may in some cases for the collapse of the company.
Operational Surveillance – high execution capabilities, which rely, among other things, on proven operational experience in state and operational bodies. Ability to gather accurate information and evidence in cases of suspected criminal offenses, and to disclose accurate and unambiguous information.
A skilled private investigator with proven results, is the most important parameter, distinguishing between success and failure.
if you looking for a private investigator with a professional investigation office and proven results

!We will be happy to be at your service
MOR Investigations & Operations